We have the solution developed as a mature product with more than a year of experience with 100,000+ E-Invoices generated every month.

E-invoicing does not mean that the company must create their invoice using the government's software system. Instead, it means that the company must submit information about their already generated invoice (from their ERP system) to the Invoice Registration Portal (IRP) and receive the unique IRN (Invoice Reference Number) and a QR code from the portal, which needs to be printed/displayed on their invoice. The broad process flow of the E-invoicing system is displayed below.

E-invoice must primarily adhere to the GST invoicing rules. Apart from this, it should also accommodate the invoicing system or policies followed by each industry or sector in India. Certain information is made mandatory whereas the rest of them is optional for businesses. Also, each e-invoice has to be registered individually and can not be processed enmass
Sample E-invoice under GST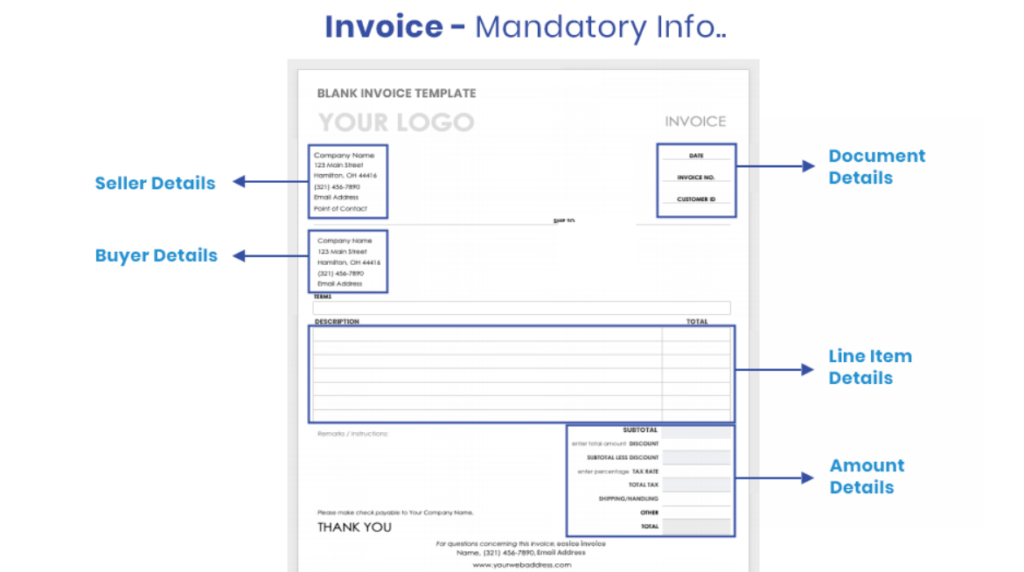 Take a second to respond to this email and ask for more details or schedule a quick demo.
Other Solutions
SAP Business One Solutions: https://www.avaniko.com/products/avaniko-solutions/