SAP Business One India
SAP Business One India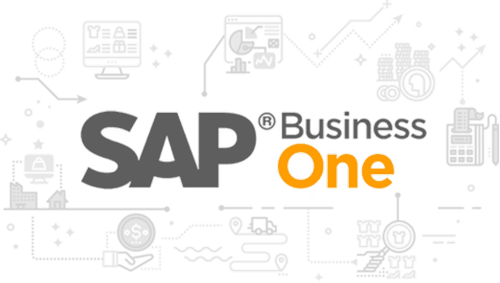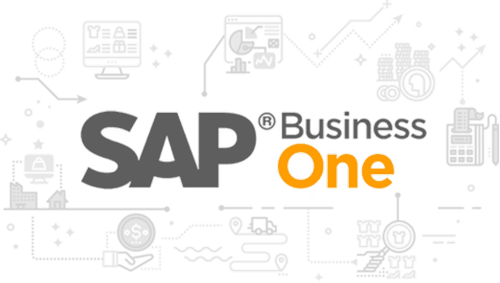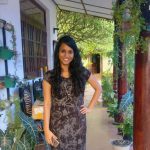 Keekaa, Creator of Opportunities.
Keekaa is pilot by profession and rightly so, she is like an aircraft full of energy. With her lightning speed and her strong convincing skills, she makes it a point to make each prospect a customer for us.
With her global travel exposure, she understands the nuances of the customer relationship and helps to drive Avaniko projects.
Keekaa's go getter approach has inspired our team and drives us faster to achieve our goals.
You May Also Like